Physician alignment with hospitals and private equity groups is on the rise. Although real estate is not typically a driver in these transactions, it should not be overlooked.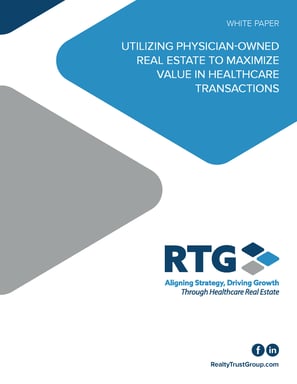 When properly positioned, physicians may also realize significant value from owned real estate utilized by the practice.
In this White Paper, we discuss important real estate considerations for physicians evaluating an alignment opportunity.